News
Our St. Louis office in the news…click here!
U.S.Art Chicago
U.S.Art Company, Inc. has now opened our largest, full service fine art handling facility in the country. Our Chicago facility features 115,000 square feet of museum quality storage.   The entire building is enveloped in state of the art exterior insulation panels and has a brand new, fully insulated and UV resistant roof system to ensure a tight and secure facility.  Climate system specifications provide for complete redundancy to ensure total and constant environmental control.  Interior space is vast with climate storage that has 24′ clear ceiling height.  Call us to schedule a visit.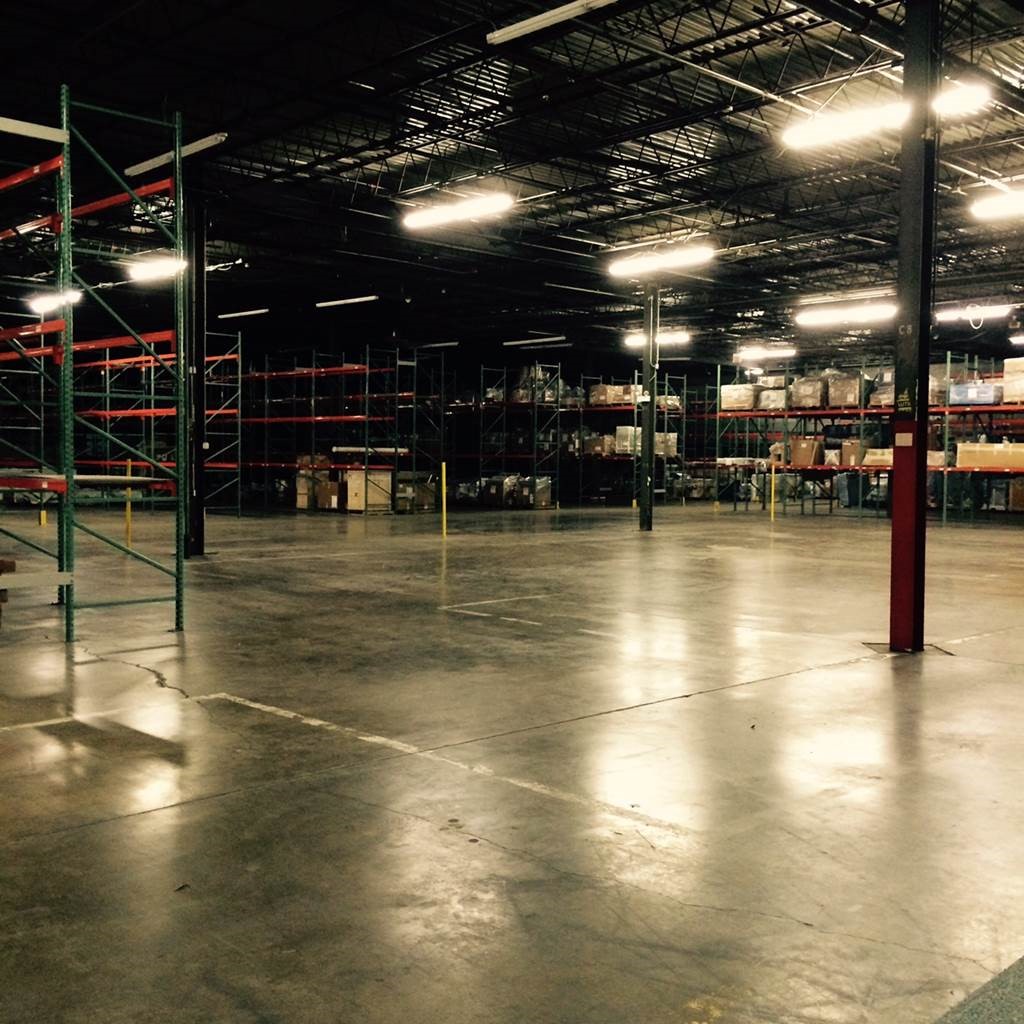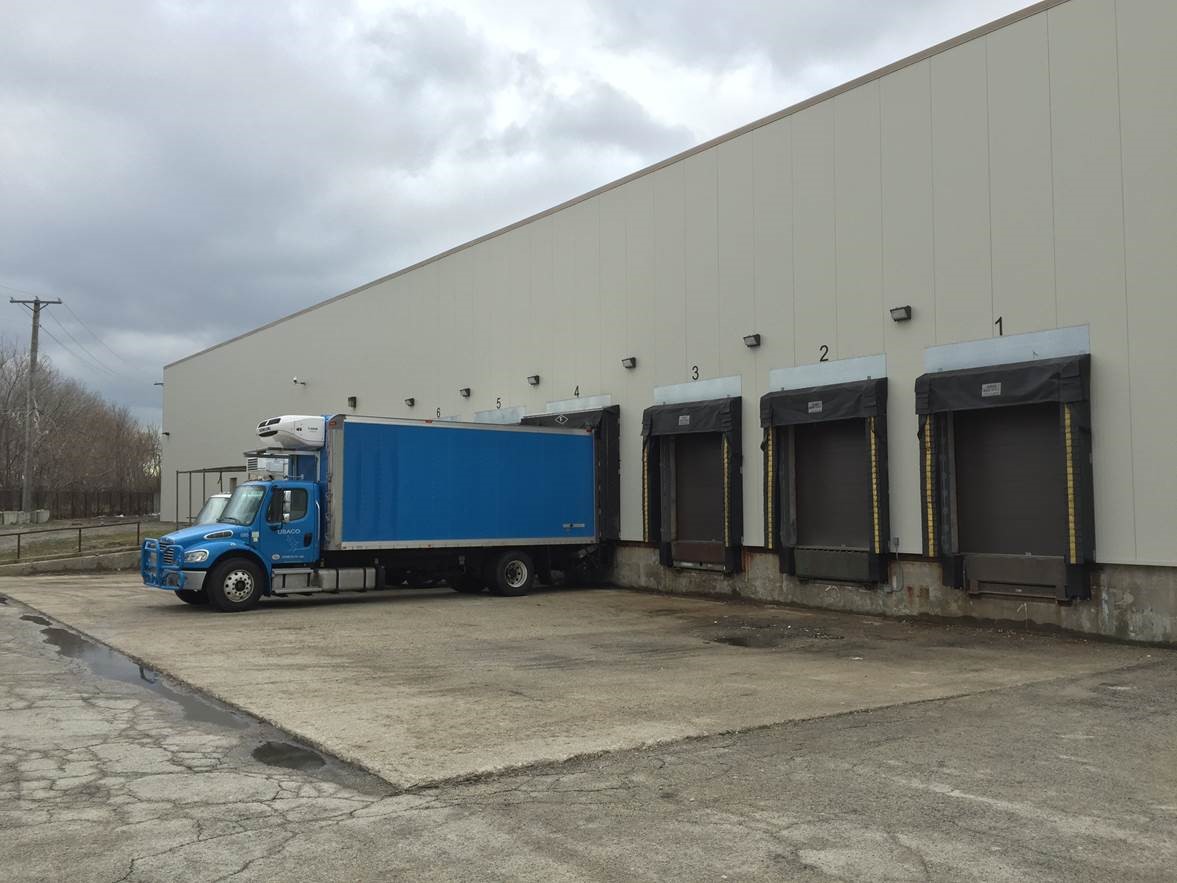 U.S.Art New York
U.S.Art is happy to announce the opening of our new 60,000 square foot facility in Secaucus, New Jersey. Our new building is located ¼ mile from Interstate 95 and is within walking distance of the Secaucus Junction Train Station.  The facility has three loading docks and one interior dock capable of keeping an U.S.Art straight truck inside the building.  Full climate control throughout, storage vaults, full crate shop, client viewing space availability and all the security features that you have come to expect from U.S.Art.  Please call to schedule a visit.